Kalapuya-Amin (Land of the Kalapuya)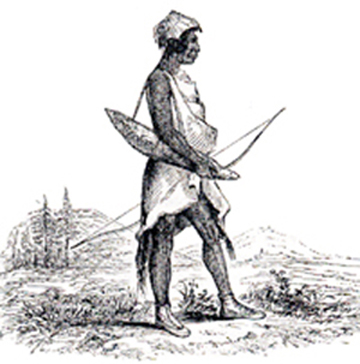 Land Management and Resource Use Technologies
of the Willamette Valley, Oregon, in 1450 and 1750
Thank you, Everybody, who attended this event! Thank you, in particular, to our Sponsors! It was a great success because of the help and involvement of all.
The Program and Bibliography links remain available for conference materials and references. These papers, PowerPoint slide presentations, handouts, and other files are intended entirely for educational and research purposes and may be used with proper citation free of charge. They will continue to be updated and made available indefinitely.
Discussions Board to be activated soon.
USFWS William L. Finley National Wildlife Refuge, September 8-9, 2006
OSU Forestry Club Cabin & Brandis Oaks Savannah Restoration Project, September 10, 2006